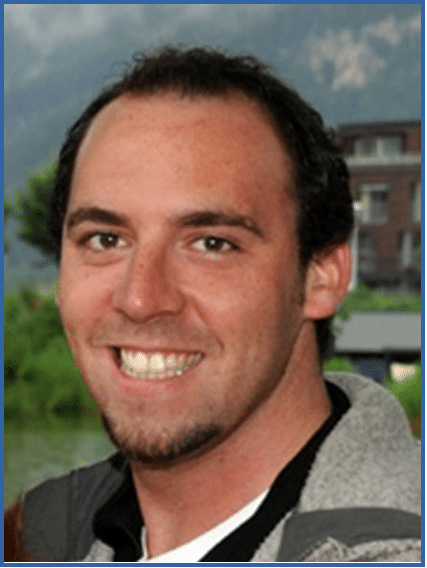 Well… how's it going?! My name is Niall. I am from the county of Mayo in the west of Ireland, but actually living in the Austrian Alps the last decade or so.
I set up this website in 2022 for a number of reasons. The main one being that I reckon Ireland is a special place to visit and everyone should visit the western half in particular at least once in their lives. Living abroad has given me a fresh perspective on the natural beauty of the place and makes me appreciate all the good things the country has to offer.
I've ran my own bus tours to Ireland over the years and have shown the country to hundreds of Austrians and Germans, who have loved the place. This has given me a great insight into exactly what attracts tourists to Ireland and given me the motivation to set up a blog to share what they loved and also what they didn't. Clue : The main tourist attractions were not their highlights, just like this location in the photo below on the stunning Atlantic Drive on Achill Island: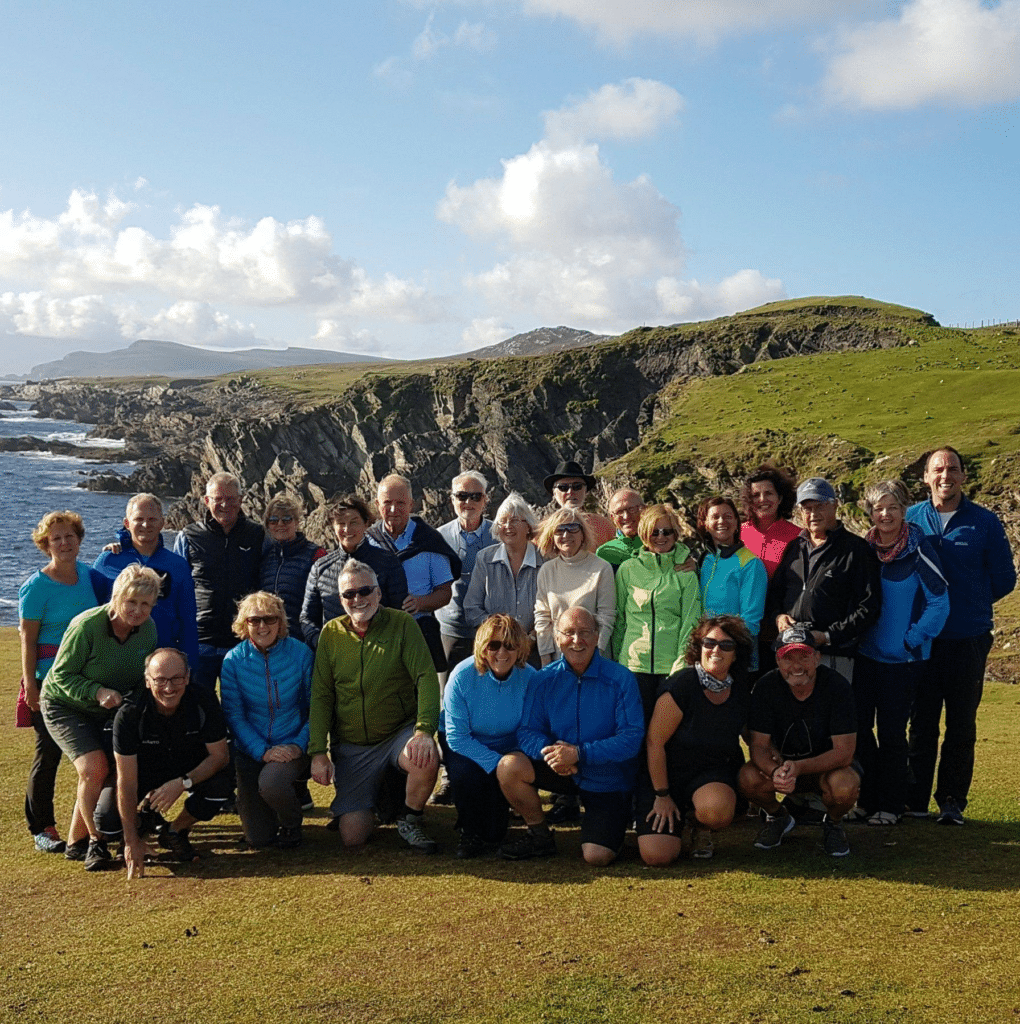 What about the name 'Sweet Isle of Mine'? Well, let's just say I had a certain song in my head one day from a certain 80's rock group (who happen to be my favourite band) and I guess I just adopted the name and it stuck!
For me, the most important thing Ireland has to offer is its wonderful and unique landscape, and I am a strong advocate for clean and sustainable tourism. I also believe many tourists just visit certain areas and don't get a proper insight into the authenticity of Ireland. This blog will try with all its might to change that, and to provide people with some great insider tips and information.
Hopefully you guys will know exactly where and what to visit and therefore have a brilliant holiday on the Emerald Isle-one that will stay long in your memories for many years to come. Sustainable holidays, rainy-day activities or hidden hiking gems-we'll cover it all!
Thanks a million for taking the time to stop by. Great to have you here!
We would be delighted if you would get in touch, spread the word and get planning for your next trip to Ireland!
The West's awake!