Exploring Ireland's Wild & Wonderful West!
Ireland is a truly wonderful country, and we believe the regions on the west coast of the isle are the most beautiful and culturally rich. These factors make for an excellent holiday and you'll be left with impressions and memories to last a lifetime.
---
That's why we are dedicating our site to showcasing exactly what these regions have to offer, from a local Irishman's perspective.
---
Follow me on my journey around the Emerald Isle as I share my tips, both as someone who grew up in the west, and also as a tour organizer and guide who has brought countless guests to the country.
---
Maybe you are curious about where The Banshees of Inisherin was filmed? Feel free to read through my blog, and be sure to check back every few days for my latest posts.
---
Destinations
The 2 main counties in the west of Ireland, namely Mayo and Galway offer a massive selection of things to do and places to see.
When talking about the west coast of Ireland, this is regarded as the whole coastline from the north of Donegal to the southern tip of Cork, a distance of over 2,500 km.
Have a look at these locations below and start dreaming of your trip to the west of Ireland!
---
Planning
Wondering when to visit or maybe how to get around without a car? Curious about the best hotels? Have a look at our planning section and stay tuned as we continue to provide the most up-to-date information!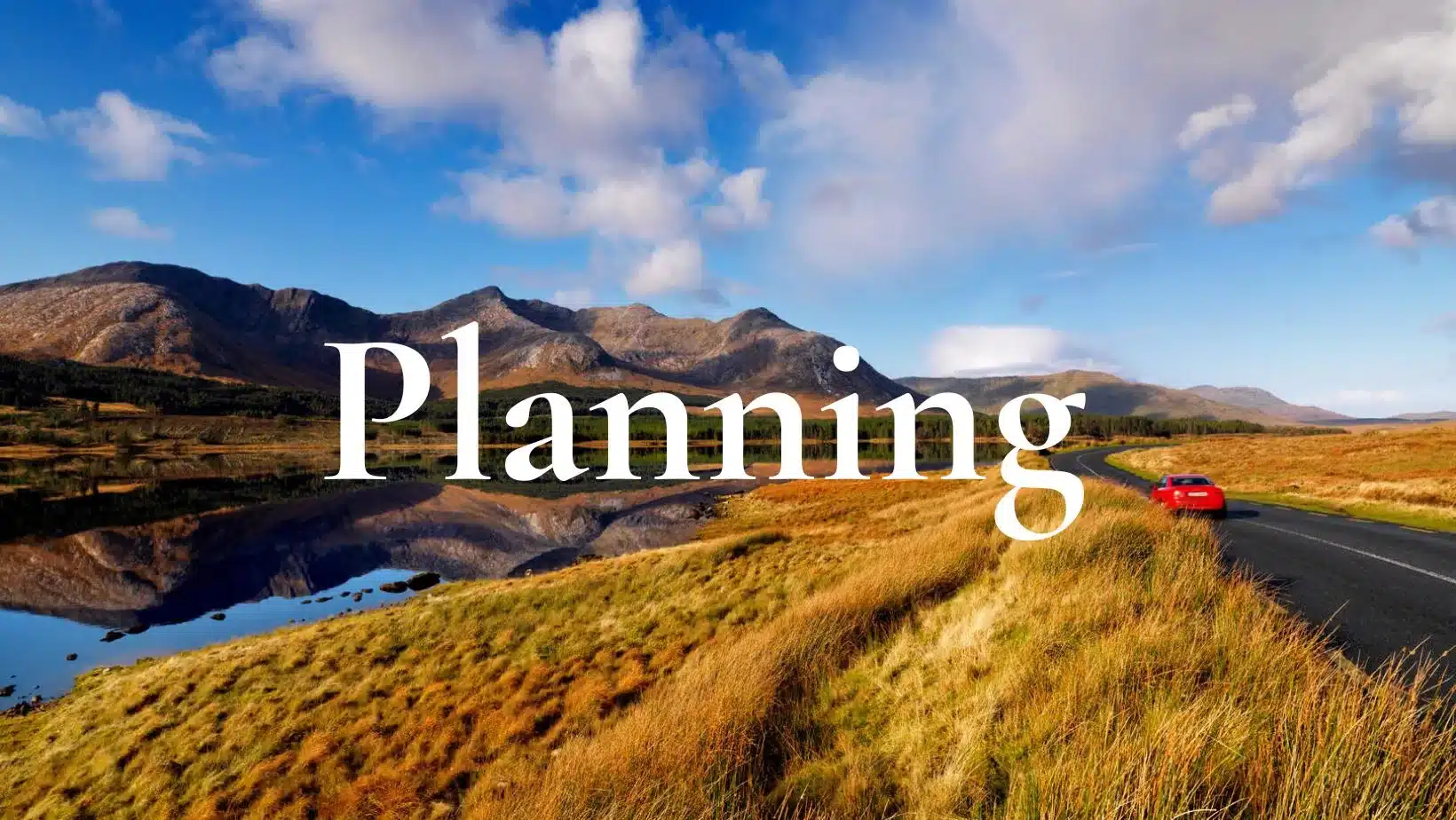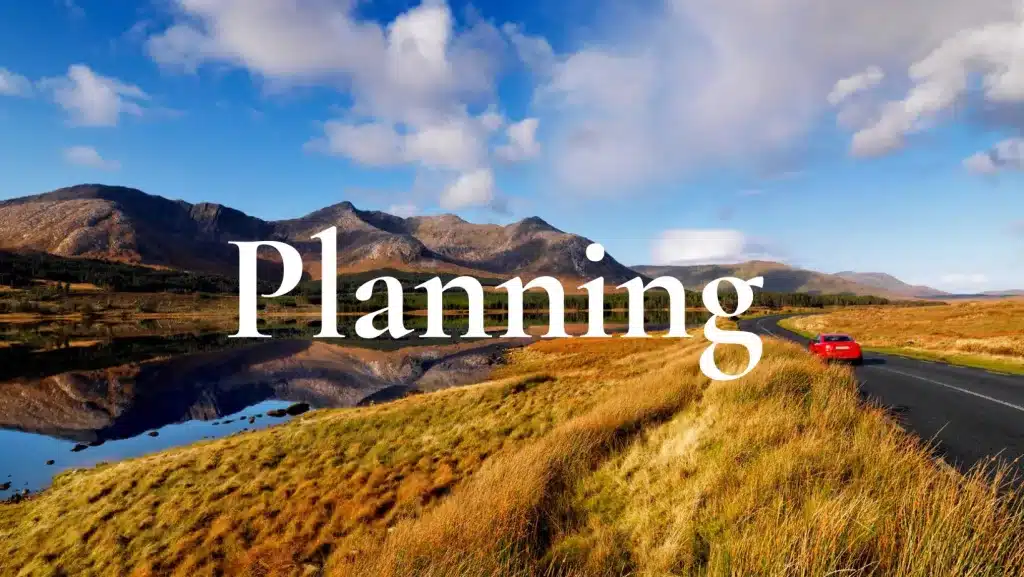 Irish Culture, Facts & More
From the flag of Ireland to Irish rock music, we explore all that is fascinating about the Emerald Isle! We also cover what you should never say to and Irish person, along with some thoughtful gift ideas for the next special occasion (or as an apology for saying something you shouldn't have!)