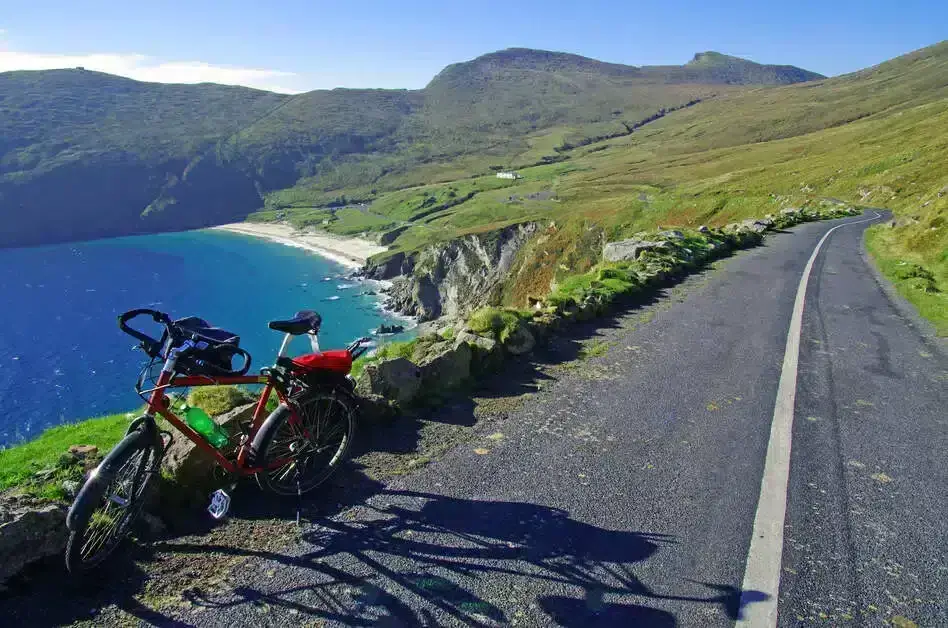 ---
---
"I took a 7-day self guided trip to western Ireland and this site was like having a best friend along for the ride who knows every nook, cranny and beautiful spot. From where to stay, what to eat, and what to do it's all right here in one spot with detailed instructions on how to go about it!" Chris. K (United States)
---
Destinations
The 2 main counties in the west of Ireland, namely Mayo and Galway offer a massive selection of things to do and places to see.
When talking about the west coast of Ireland, this is regarded as the whole coastline from the north of Donegal to the southern tip of Cork, a distance of over 2,500 km.
Have a look at these locations below and start dreaming of your trip to the west of Ireland!
---
Planning
Wondering when to visit or maybe how to get around without a car?
Curious about the best hotels?
Check out our planning section & stay tuned as we continue to provide the most up-to-date info!
---
Irish Culture, Facts & More
From the flag of Ireland to Irish rock music, we explore all that's fascinating about the Emerald Isle!
---
Take a trip with us through the West of Ireland…