So, you have been thinking about traveling to Ireland recently? You've been counting down the days till you can travel without all those restrictions and finally visit the Emerald Isle? You need some good solid reasons why you should visit Ireland? This article will outline the main reasons why you should visit this unique country, from and Irishman's point of view.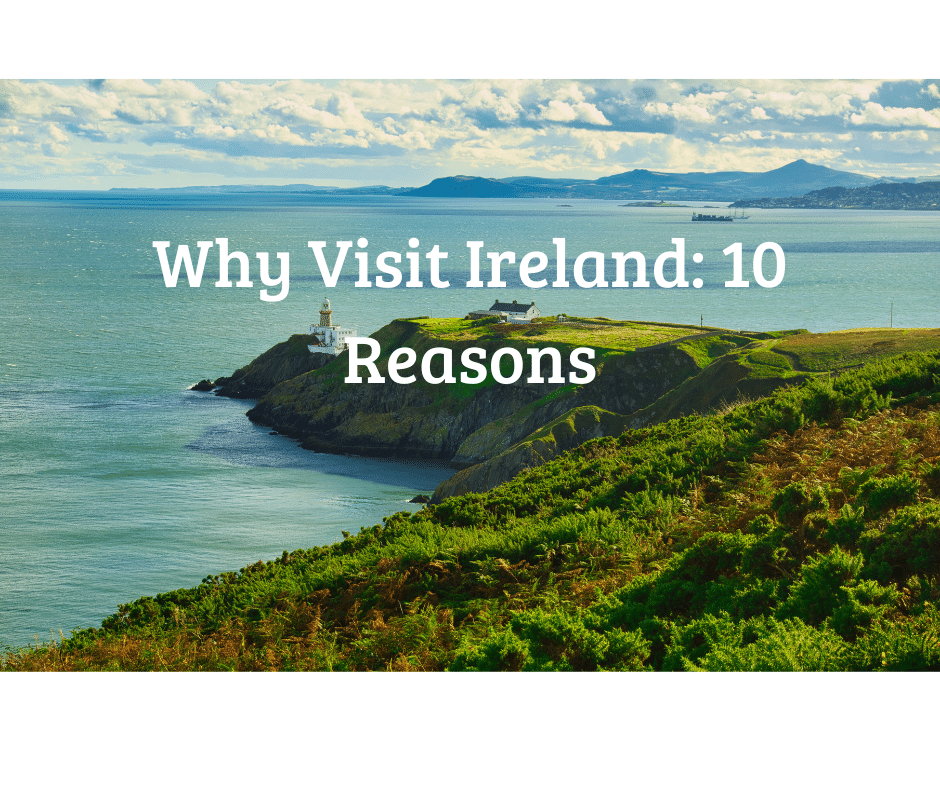 Why you should visit Ireland in 2022
There are a whole host of reasons why you should visit Ireland in 2022. Maybe you have been searching online where series like Game of Thrones or Vikings were filmed, and then discovered in Ireland. Then it may be amazing for you to see these landscapes and castles in real-life.
Have you ever dreamed of sitting down with a pint or a whiskey in a quaint Irish pub while listening to some mesmerisingly melodic Irish music? Or maybe you have always wanted to visit, but you are hesitant about driving on the left side of the road?
What will await you when you arrive?
Incredible Natural Landscapes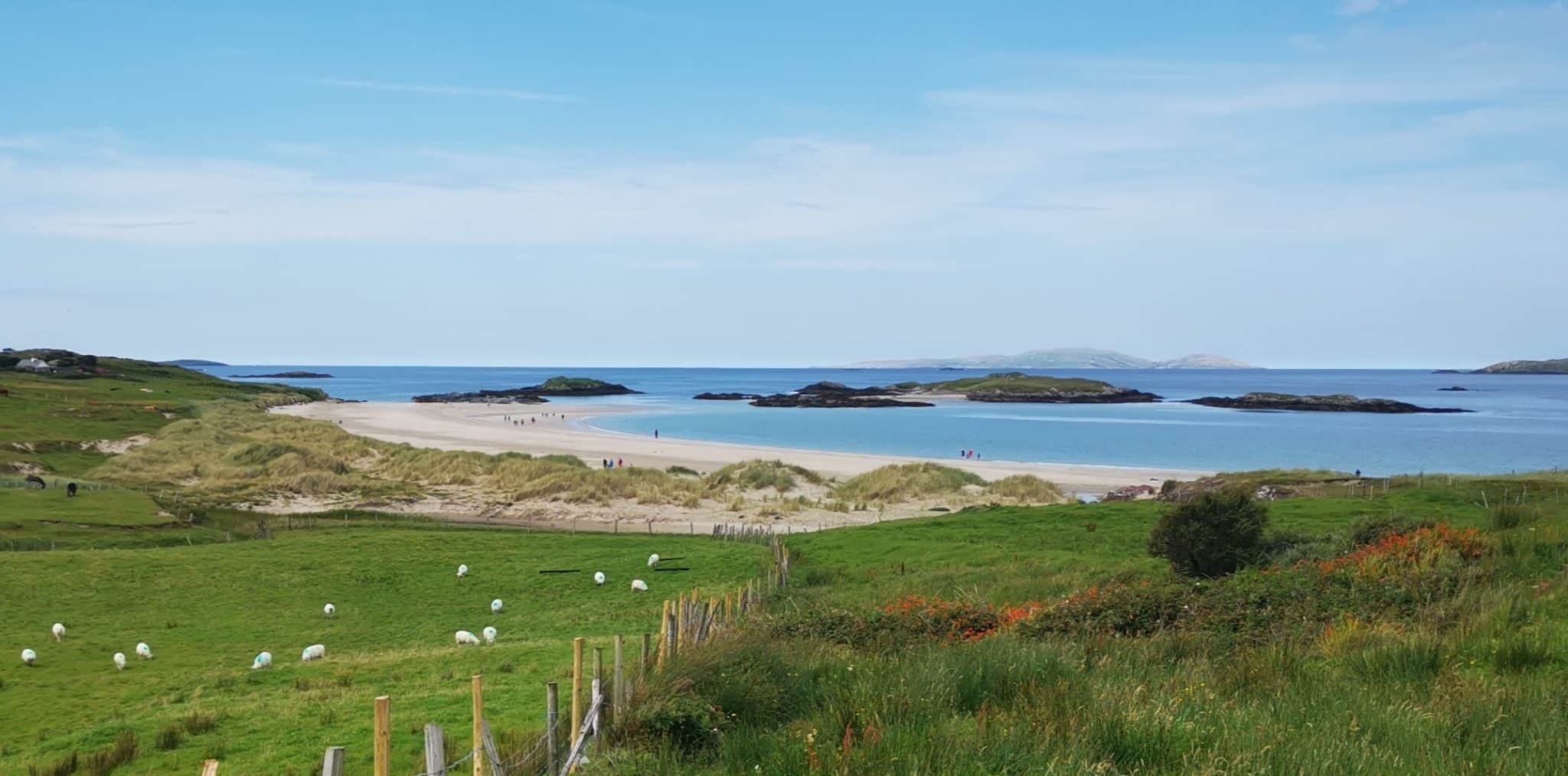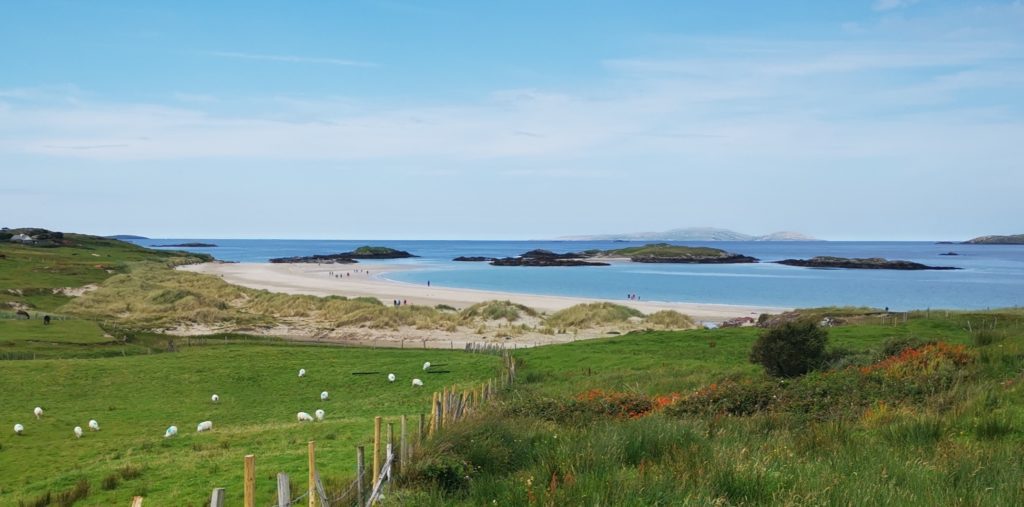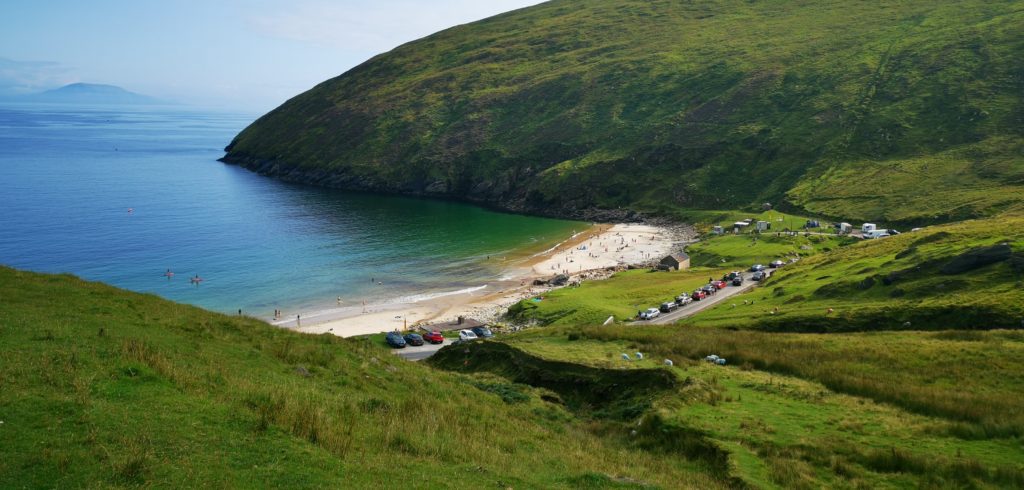 Based on annual surveys by the Irish Tourism Board, the main reason people visit Ireland again and again is to experience the beautiful natural landscapes which exist throughout this relatively small island. In fact this has always been the number one enticing factor for visitors to venture to the wonderful and unique island that I am proud to call home.
From the calm, flat midland regions to the wild, untamed and rugged Atlantic seaboard, for such a small island, Ireland possesses a huge variety of both natural and truly uniquely formed landscapes.
They say that in Ireland you can find 40 shades of green, but green certainly is not the only colour that's on display. The country is a photographer's paradise, due to its captivating and ever-changing light. If you love capturing nature, visiting Ireland will fulfill every one of your light-capturing needs.
Friendly Locals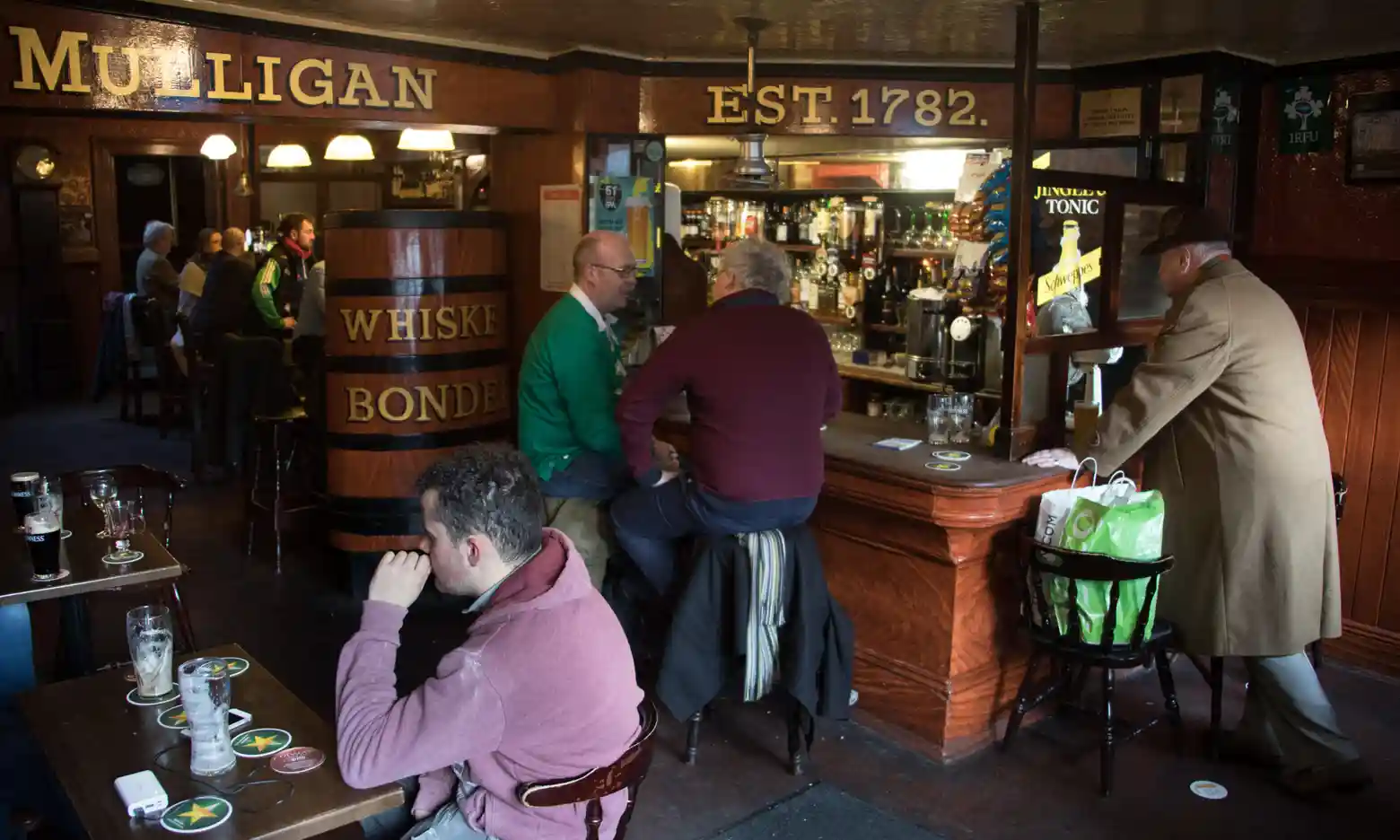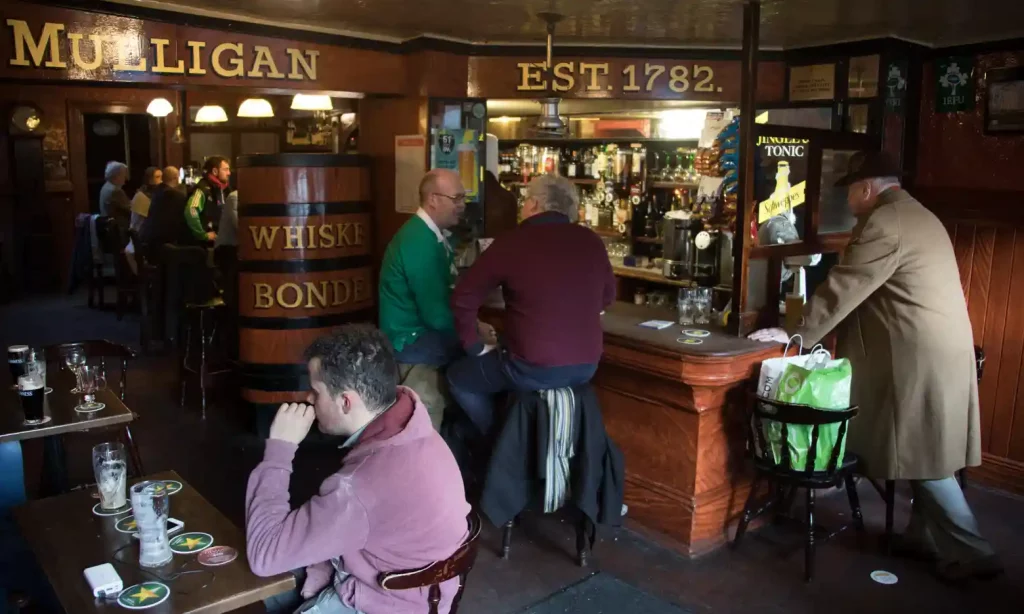 Another reason why tourists are attracted to Ireland is the friendliness of the local people. Ireland has a stellar reputation worldwide for its kindness, hospitality and general helpfulness. It would not be unusual to find yourself having a pint with a local lad in some random bar somewhere in the country.
Irish people tend not to take life too seriously and like to make fun out of everything and anything, which is a nice type of mentality to be around when you're on your vacation.
Traditional Irish music and festivals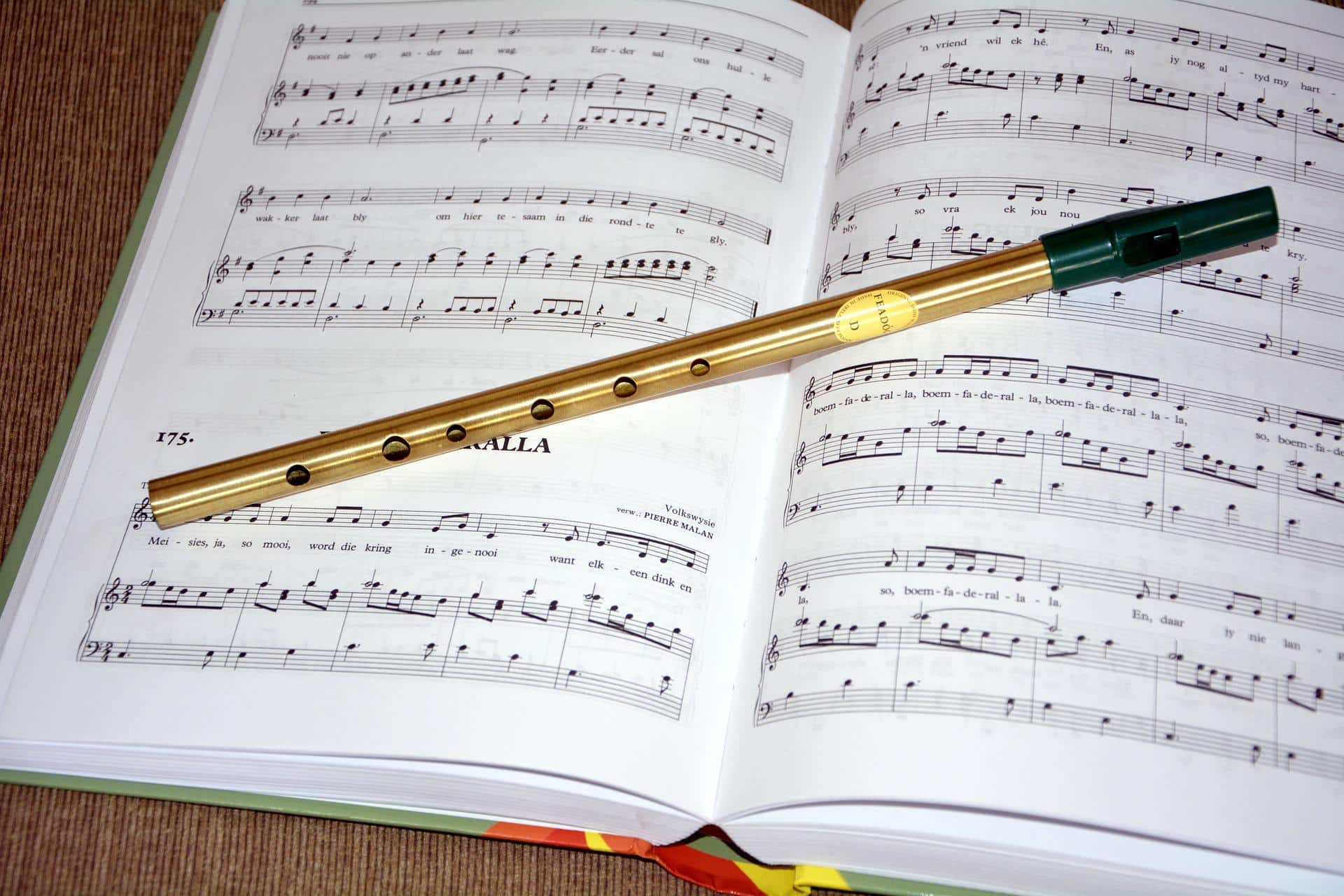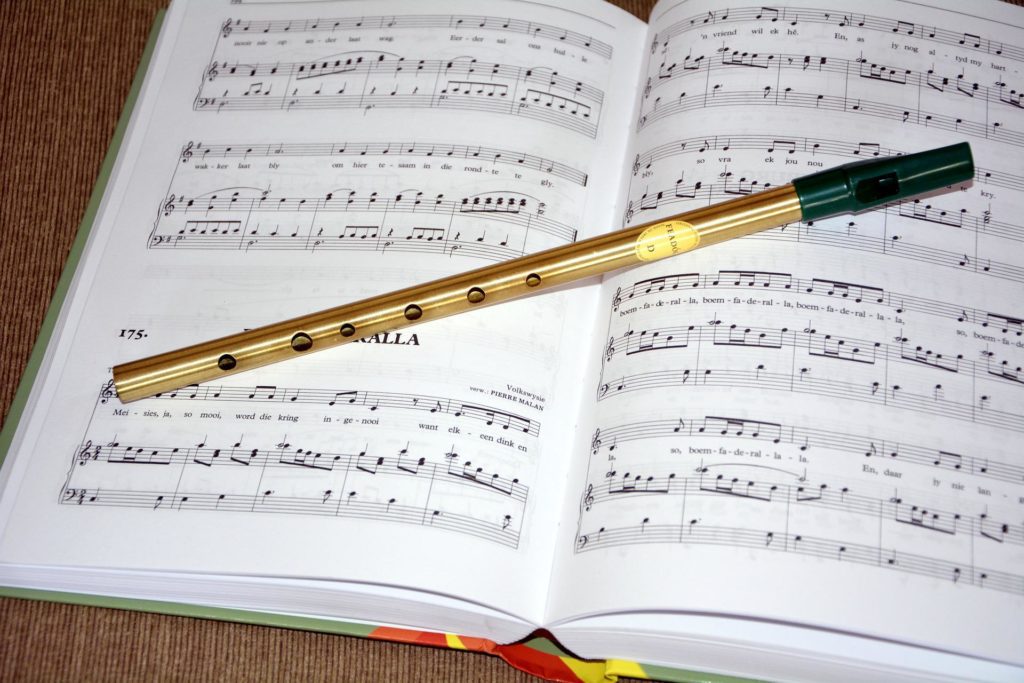 Ireland has a long and rich history in music, dance and ancient festivals which are still celebrated to this day. I'm sure the first festival that springs to mind is the Saint Patrick's Day festival, which is not only celebrated in Dublin, but in each town around the whole island of Ireland.
The largest Saint Patrick's Day parade occurs in Dublin every year and attracts hundreds of thousands of visitors from overseas, who travel to Ireland just to witness this huge event. The festival itself goes on for a few days and visitors can enjoy many amazing events that are organized throughout the city, most of which include plenty of Irish music and dancing, and of course plenty of Guinness. Some of the larger traditional music festivals are Tradfest and the Fleadh Ceoil.
Thousands of reminders of times gone by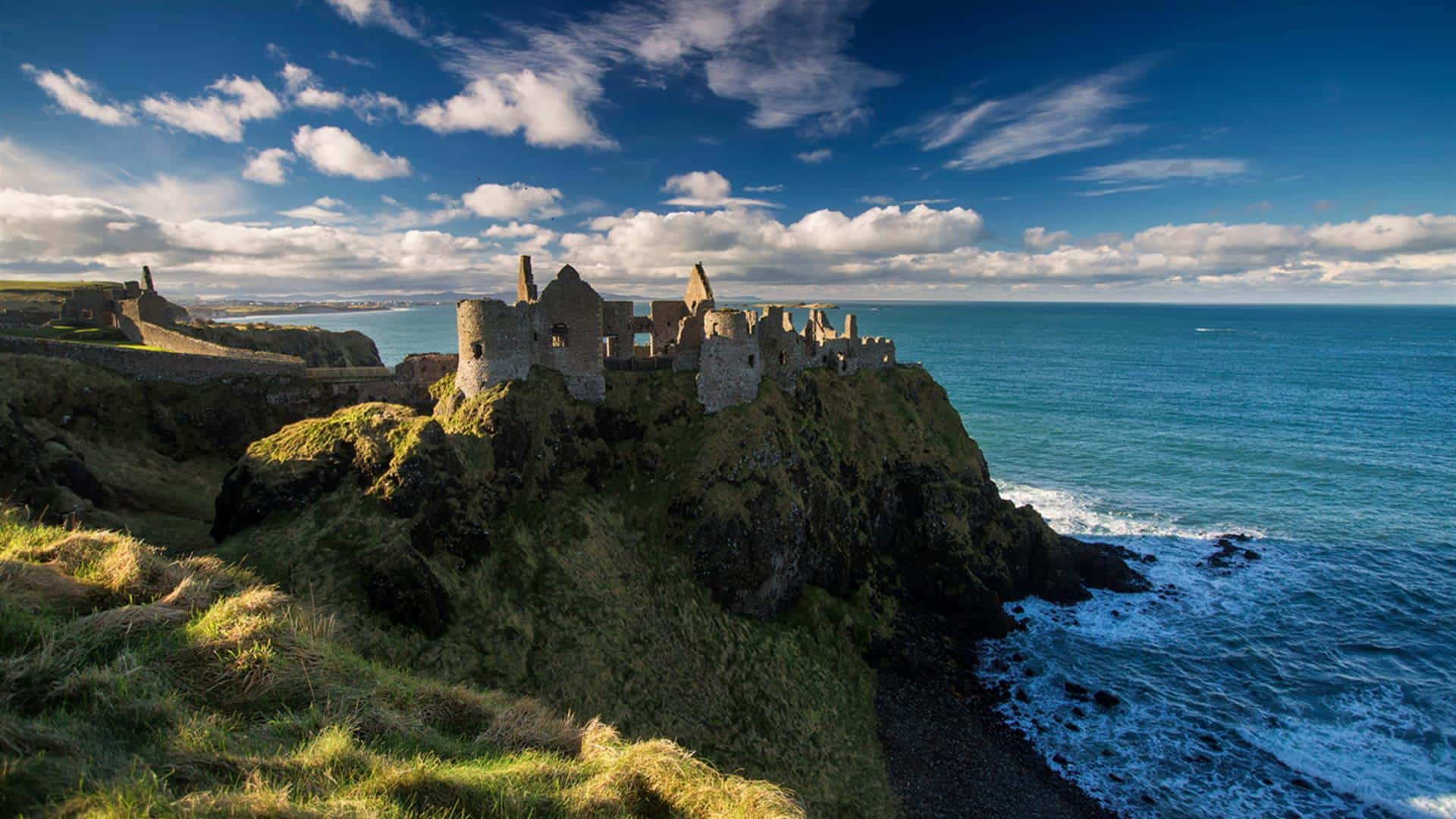 Ireland is awash with castles, monasteries, prehistoric burial sites and countless other reminders of how the Irish lived in former times. From old Celtic ringforts to magnificent Norman castles, you can find all of these amazing sites in every little nook and cranny around the whole island of Ireland.
Ireland seems to be the go-to destination for so many television and movie productions over the last years from Game of Thrones to Braveheart, Harry Potter to Star Wars. Some castles can be visited today, like Bunratty castle in County Clare, Blarney castle in County Cork or Kilkenny castle (to name but a few)
But the vast majority of them have become parts of the Irish landscape and are now protected sites. When you stumble across them on your travels, they really impress and make for some phenomenal photographic moments.
Irish pubs with great craic and pints
One of the many reasons tourists visit Ireland is because of the pub culture here. You will find a pub in practically every village, town and city in Ireland. They say that in Dublin alone there are approximately 800 pubs, which is a very decent pub to population ratio or as I like to call it 'pubulation'.
Other towns known for its high pubulation are Galway, Westport, Dingle, Killarney, Kilkenny, Sligo (Im just scratching the surface here)
What makes the Irish pub so great? There are plenty of reasons… If you want to have a quiet pint, there's a pub for that. If you want to have a night with plenty of music and chat and a good lively atmosphere, you will definitely find a pub for that as well.
If you want to have a bite to eat and a pint, you'll certainly find one. If you just want to just sit down and have a cup of tea or coffee beside a nice warm fireplace on a cold day, well, you're in luck!
Now that all restrictions have been lifted in the pubs, the craic has never been better. The Irish are certainly making up for lost time.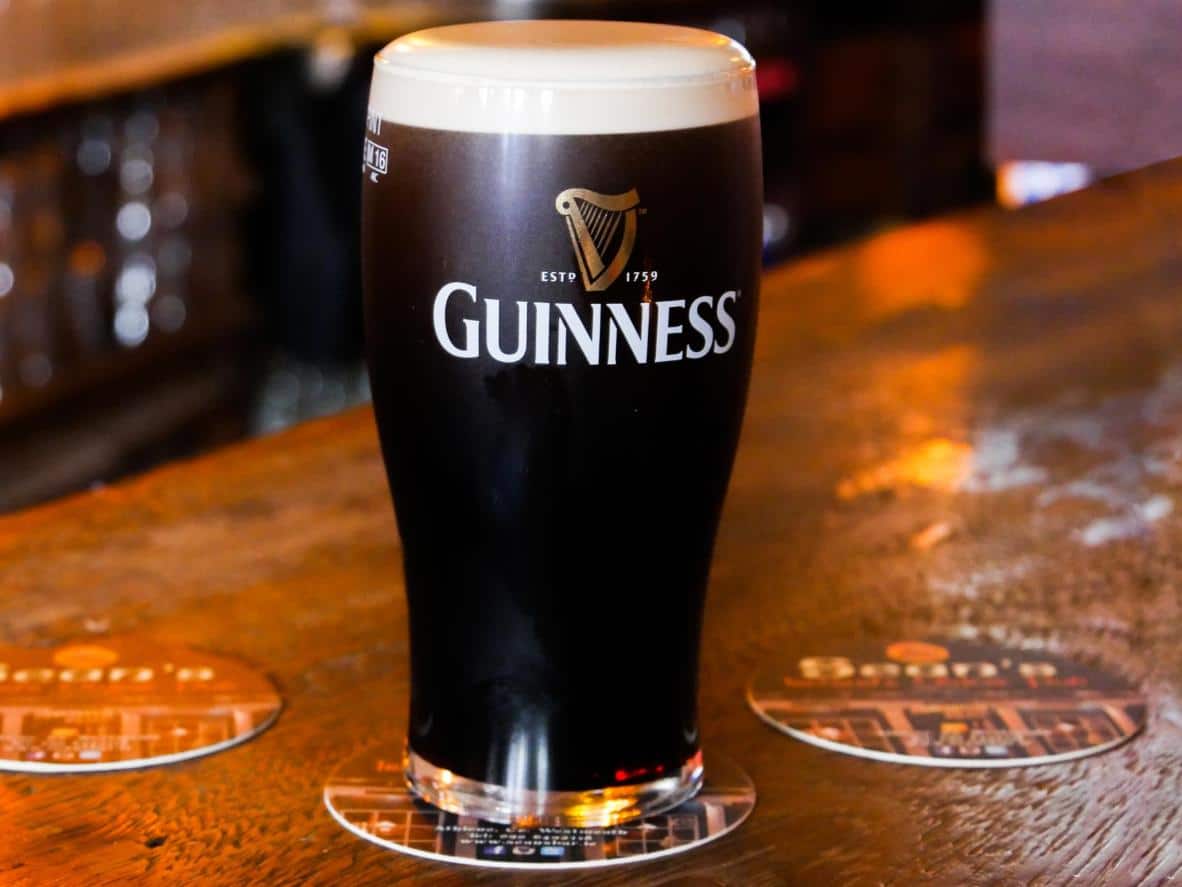 Mighty Irish food
In the last 10 to 20 years or so Ireland has enjoyed a revival in food. The country is known worldwide for its high-quality dairy and meat products, and not to mention fish and shellfish.
There's a hell of a lot more on offer than just fish and chips in Ireland and it's a country which enjoys a great variety of food, due to its climate being ideal for growing grass and also because of its location, surrounded by the ocean.
Many of the better restaurants are to be found along the western seaboard with lots specializing in local produce from the land and sea.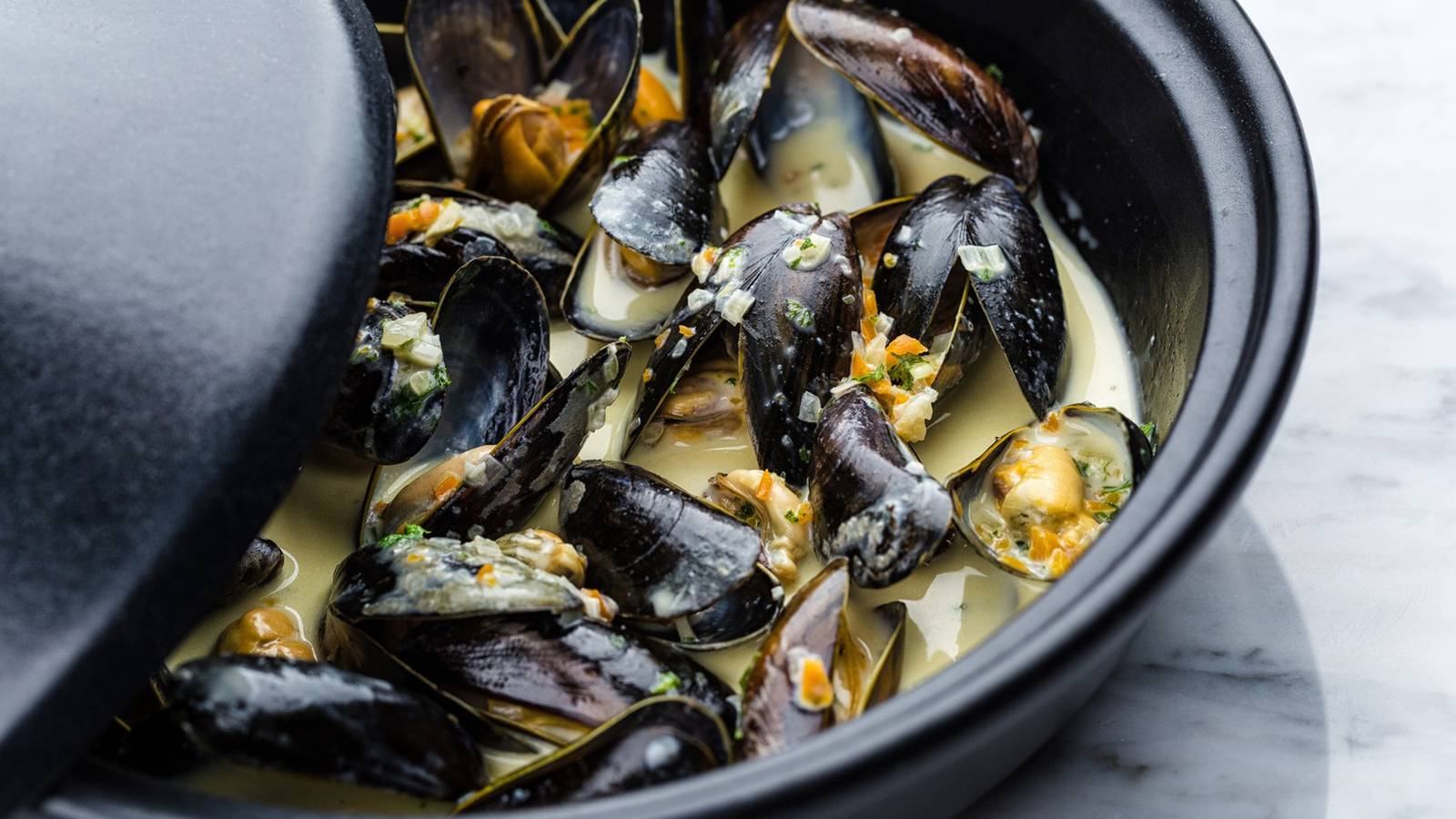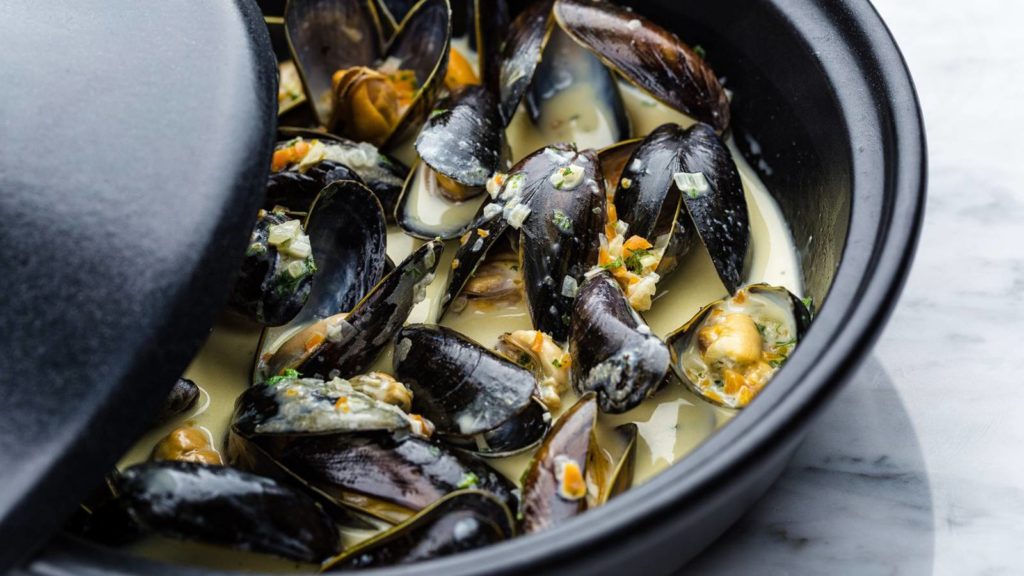 The huge number of relatively undiscovered natural landscapes to explore
Approximately one quarter of Ireland's population live in or close to Dublin. This means that the rest of the island is very sparsely populated, which means it's crying out to be explored.
Some of the most visited areas outside of Dublin in Ireland are the counties of Kerry, Clare and Galway, but many other counties on the western seaboard such as Mayo, Sligo and Donegal are still relatively undiscovered. These counties are equally, and some may argue even more worthy of exploration than the counties mentioned above.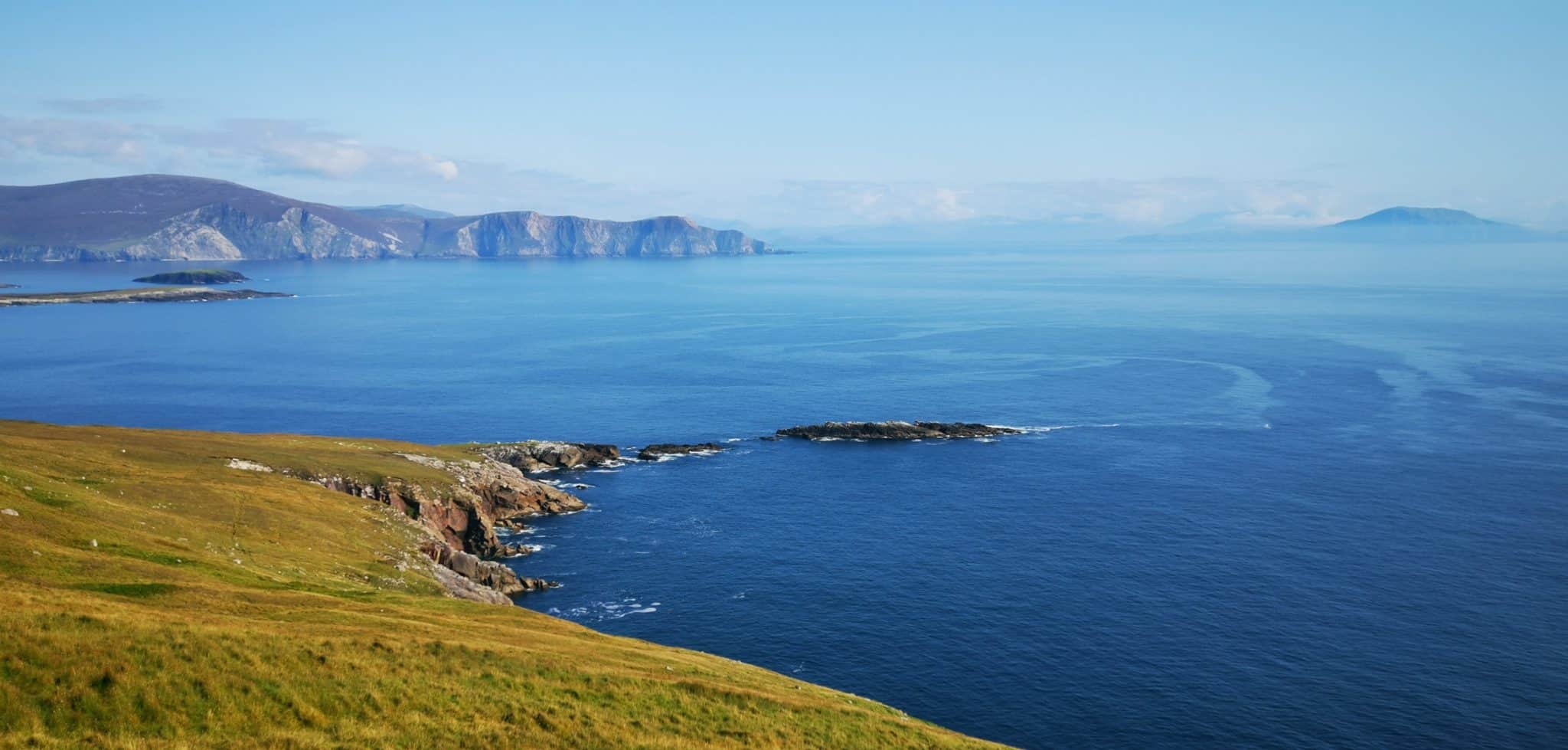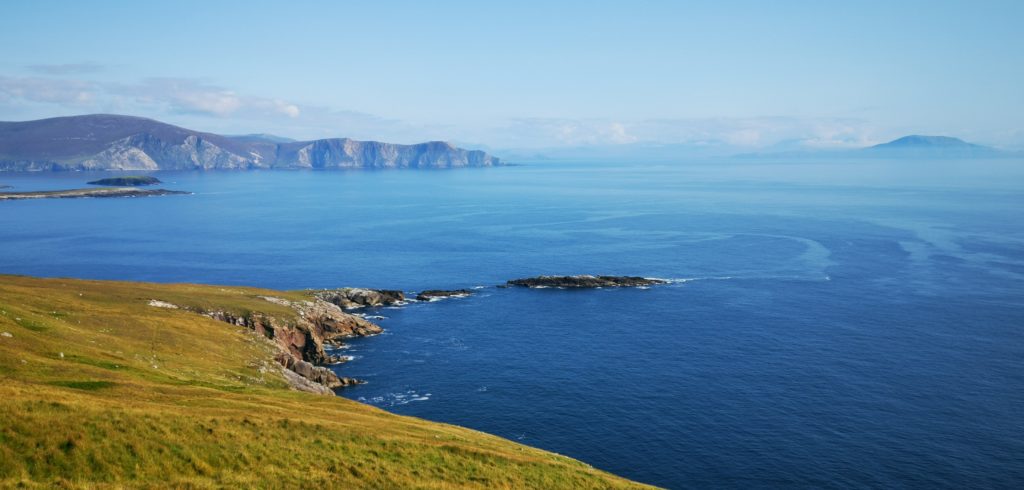 Ireland is a very relaxing place to be
If you're coming from a major city in the United States, Germany, United Kingdom or wherever you may call home, spending a week or two in the countryside or along the coast of Ireland will do you the world of good.
The air is some of the cleanest and freshest in the world. There is virtually no industry (especially in the West Coast) and the relaxed locals, coupled with wide open landscapes, makes for a brilliant, healthy and relaxing holiday.
The Wild Atlantic Way
The Wild Atlantic way is the longest defined coastal road in the world at a length of 2600 kilometers. It starts in the very northern tip of Ireland in county Donegal and finishes in the most southern tip of Ireland in county Cork. It genuinely is one of the most iconic scenic roads you will find anywhere and whatever time of the year you come to Ireland you will not be disappointed by the different moods of the Atlantic Ocean.
From insane winter storms that produce enormous pounding waves that batter the coasts, to calm, blue waters on a beautiful summer's day, it is worth coming to Ireland just to experience this amazing road.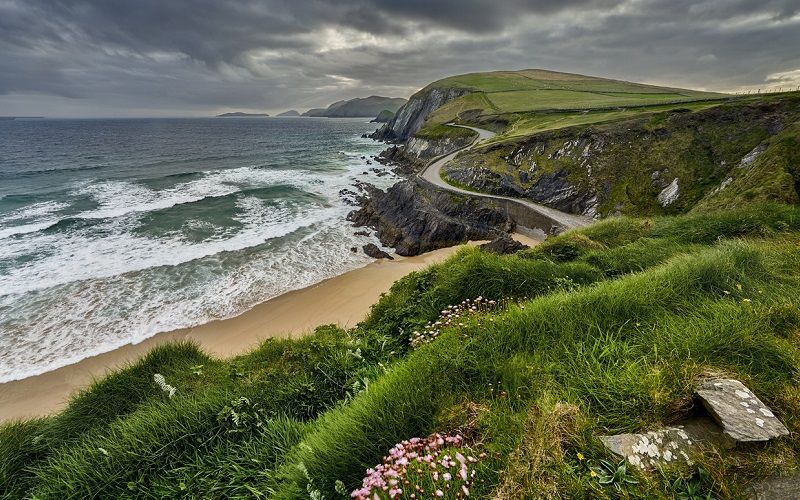 Outdoor Activities
Because of its huge variety of natural landscapes, both land and sea, Ireland offers endless opportunities to explore the great outdoors. From lively surfing towns like Lahinch to the jaw-dropping cliffs of Croaghaun on Achill Island, Ireland punches well above its weight for those interested in having an active holiday.
Although the highest peak in Ireland is only a little over 1000 meters, that does not mean there is a lack of hiking opportunities. You could spend years in Ireland and not have climbed half of the mountains here. The wonderdul things about Irish mountians is that they are practically all found along the coasts, so this makes for spectacular views. Ireland is also synonymous with golf and has plenty of golf courses to match all levels, some of the most iconic ones being the links courses which are found mainly along the western counties of Ireland.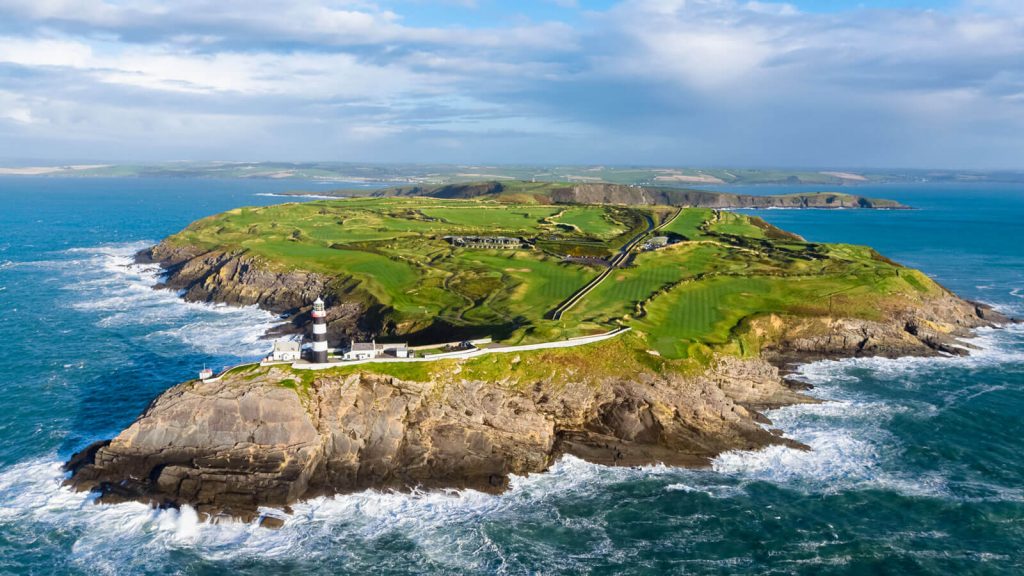 Mind made up yet?
So there you have it…Do the pros outweigh the cons for you? Have you searched around and discovered that Ireland is a pricey place to go on holidays?
Remember, there are alternatives to the standard hotel, rented car, tourist trap-type holiday.
My personal opinion (and not because I am biased here) is that you should definitely visit Ireland in 2022 or indeed at any time. The best things about Ireland (ideally its natural landscapes) are for free. Have a look at what things you should consider when travelling to Ireland in 2022.
Let me know in the comments below if you are still mulling it over or if you have any questions, general comments or maybe tips on how to make the most out of your trip to Ireland in 2022.